Welcome to House of Spice
The HOUSE OF SPICE in RAYNES PARK offers the best dishes & flavours from traditional Indian cuisine beautifully presented to suit sophisticatd, modern diners. The restaurant has chic, luxurious interiors and seductive lighting, which makes it an ideal place to enjoy a unique dinning experience at very affordable prices. HOUSE OF SPICE fine cuisine is a combination of subtle tastes, flavours varies, the appreciation of sauces and the various combinations is an acquired art and can only be archived after many years of studied blending, cooking and tasting. Here in HOUSE OF SPICE we attempt to capture all five regions. Our objectives are quality, value for money and customer satisfaction assuring you the highest levels of hygiene and cooking standards. The success of HOUSE OF SPICE is no doubt due to the controlled mastery of the kitchen as much as the service at the front of the restaurant. Only the best 100% grade "A" quality, poultry, fresh vegetables, long grain Basmati rice and fresh original spices are used. Also everything is cooked daily on our premises. Our chefs recipes are authentic in taste & that is why the flavours of HOUSE OF SPICE are unique from many other restaurants.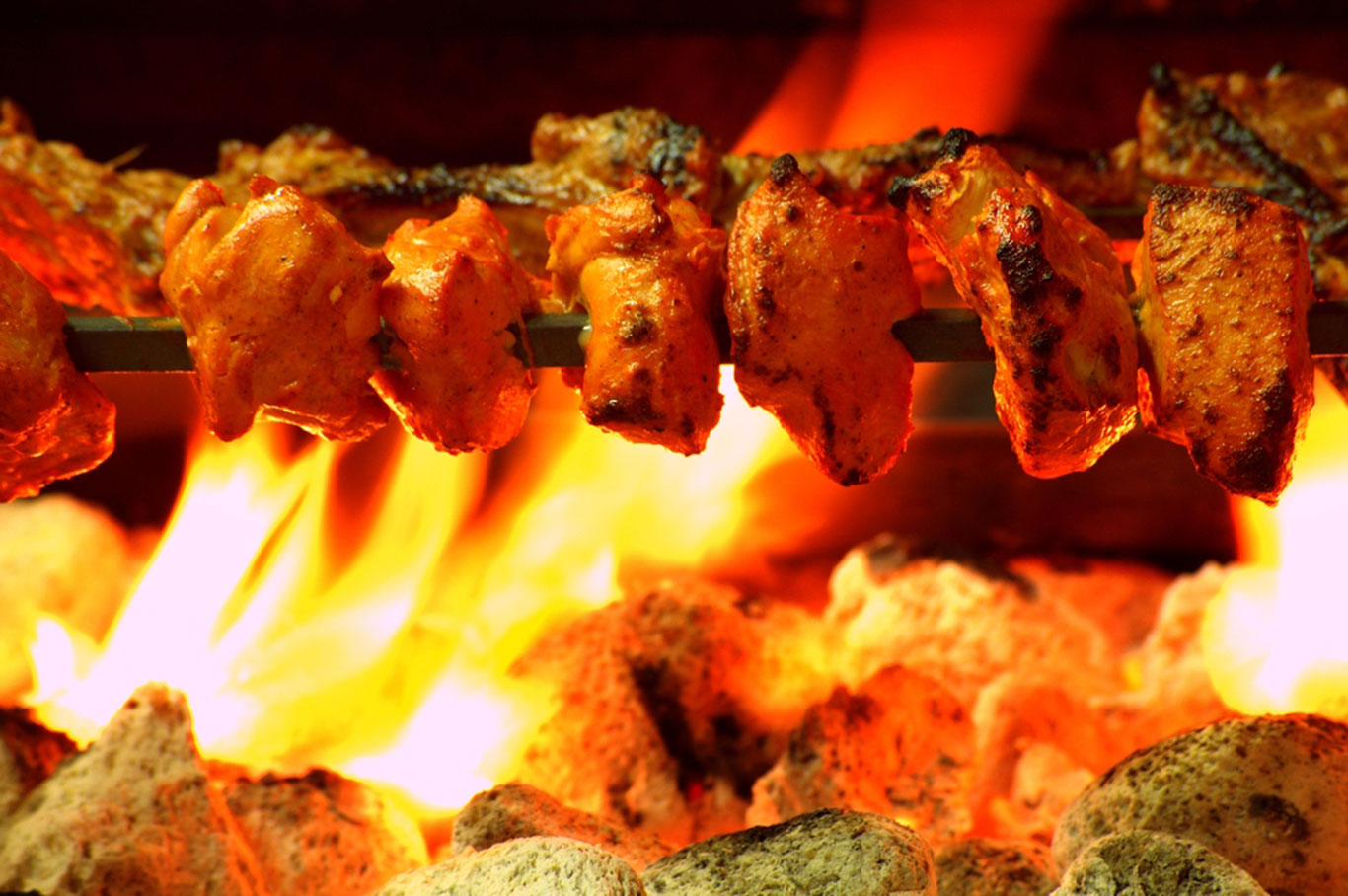 Delivery & Takeaway
Enjoy top restaurant food at home with our new takeaway service.

HOUSE OF SPICE aims to deliver within the hour; this may vary to weather conditions and the complexity of dishes, as we freashly prepare all dishes. We recommend that the food is eaten hot when delivered. Our containers can be placed in a microwave for re-heating. Also freezable sealed containers. HOUSE OF SPICE accepts payments by credit / debit cards and CASH. MINIMUM ORDER VALUE IS £10.00